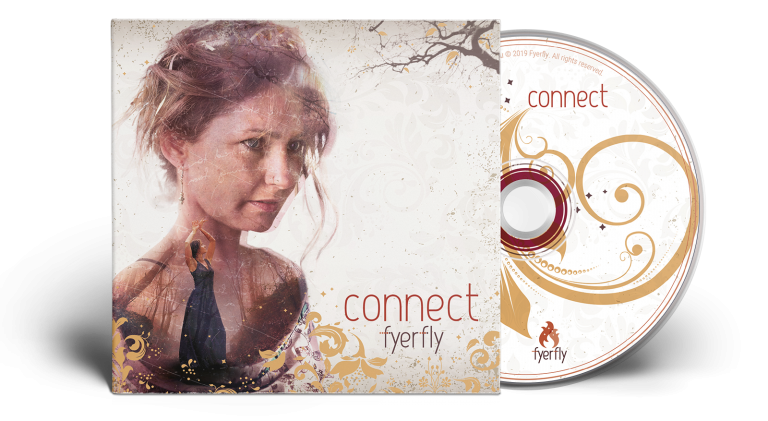 Latest & all releases available on all platforms
'Connect' is the debut album by sensual sadcore songstress Fyerfly. Infusing elements of Alt Rock, Jazz and Blues, this deeply intimate and sultry album will soothe you as your soul is immersed in its serene and haunting sounds.
Thank you for supporting Independent Music!